July 6, 2014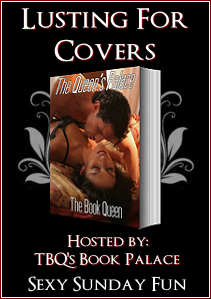 Lusting for Covers is a weekly meme, held on Sunday, that allows

bloggers

to share their current cover obsession with fellow book lovers.
This meme is hosted by TBQ @ TBQ's Book Palace.
The cover I fell in love with this week is...
Love the vibrant colors and classic romance pose for this one! Wish there would be many more like this and less of the stupid flower sand still life crap that adorn so many.